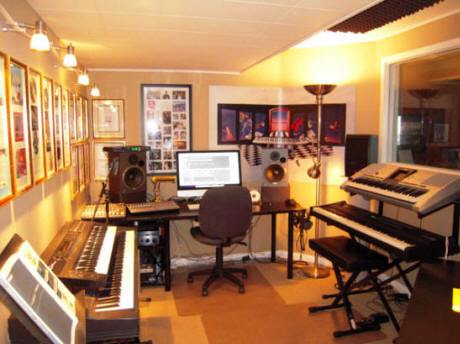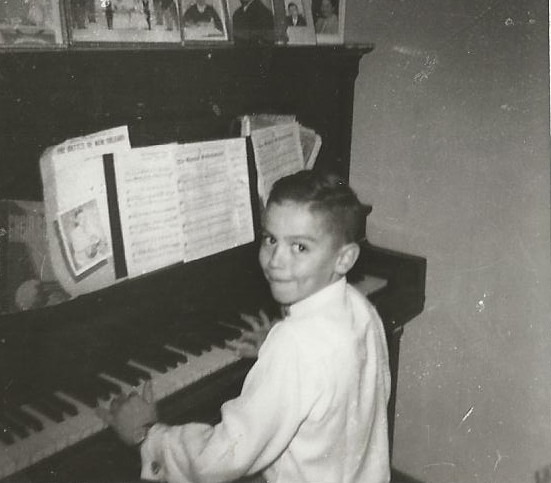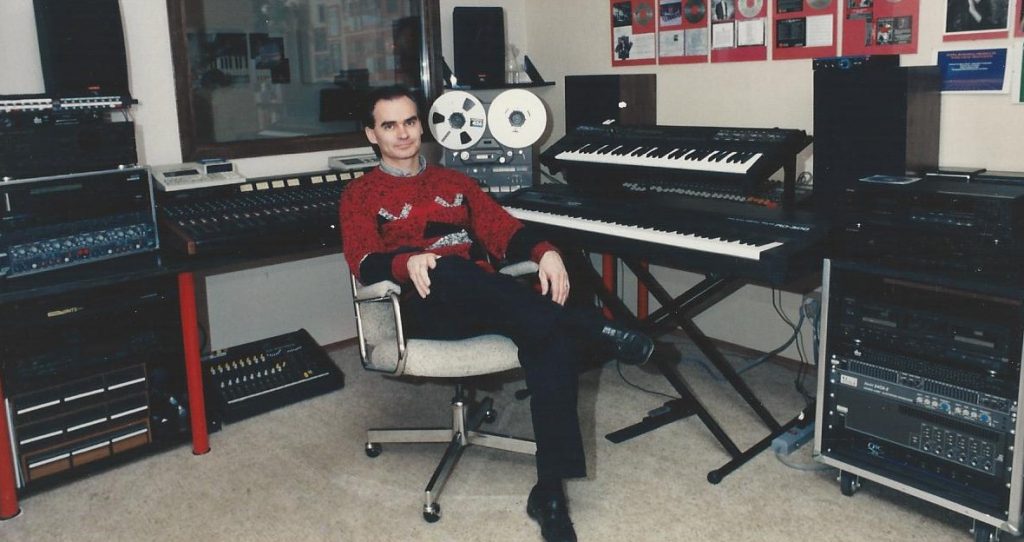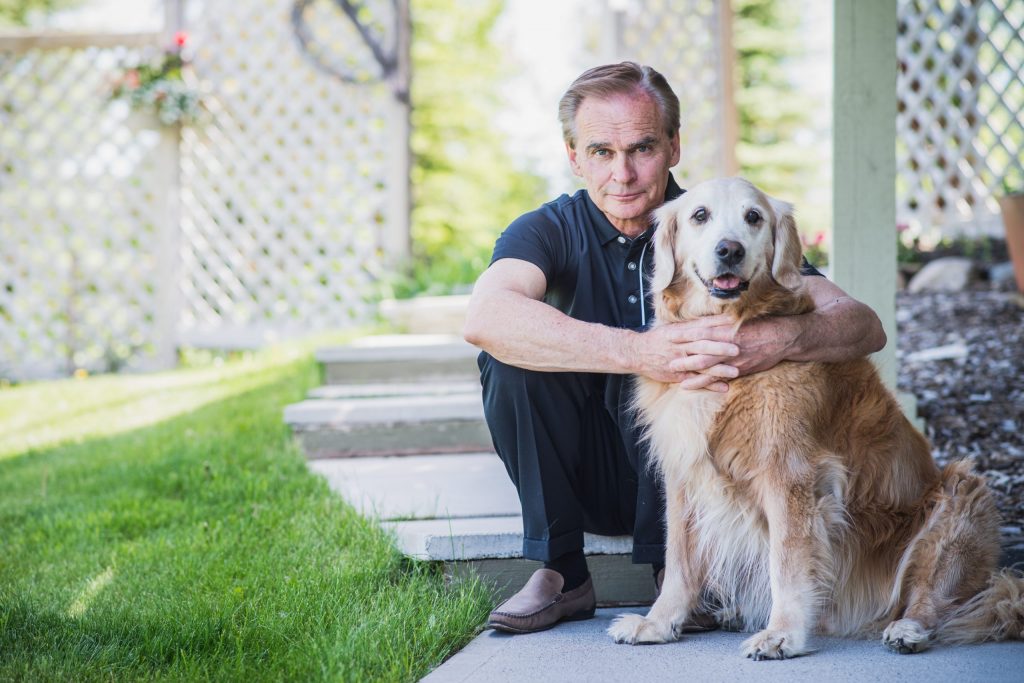 Wayne has composed over 250 original instrumental selections and themes and arranged and recorded many covers as well. His recordings have been distributed in and featured on numerous radio stations and by music syndicators throughout North America, Europe, Asia and the South Pacific.
Discography
Download Wayne's music on ITunes or order direct from Wayne at Ambassador Productions.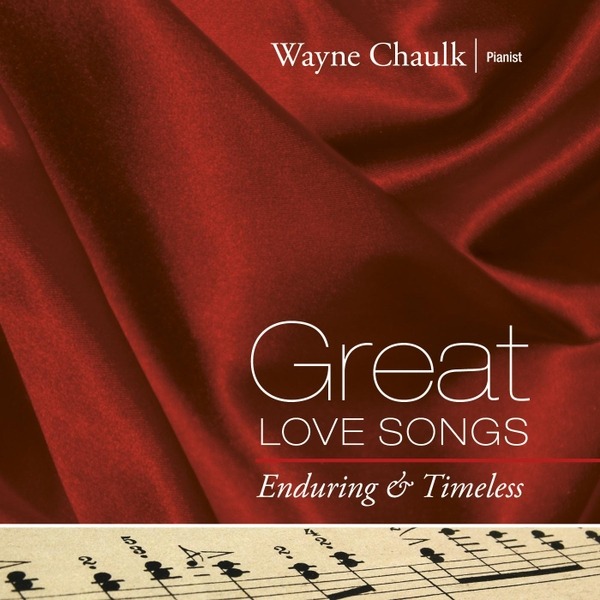 Great Love Songs
The Great Love Songs CD includes 12 beautiful, well known love songs arranged and played by Wayne featuring piano and multi instrumentation backup.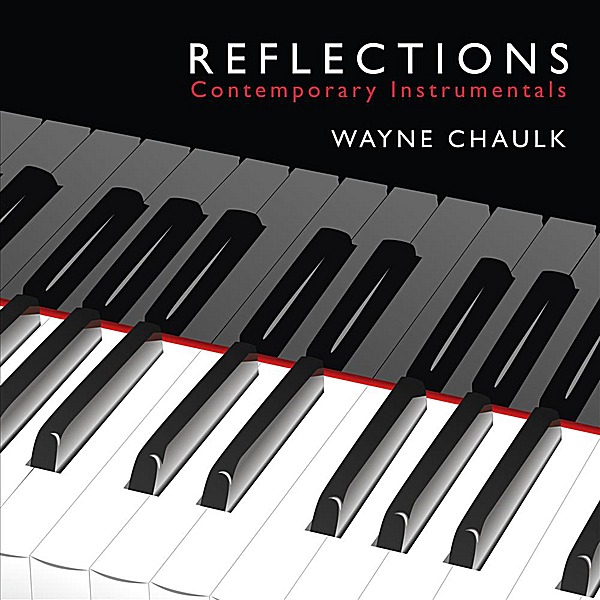 Reflections
Wayne's 2012 CD release featuring several of his latest compositions as well a some of his favourite past songs rearranged, remastered and improved. Featured song is Soaring High a motivational theme composition.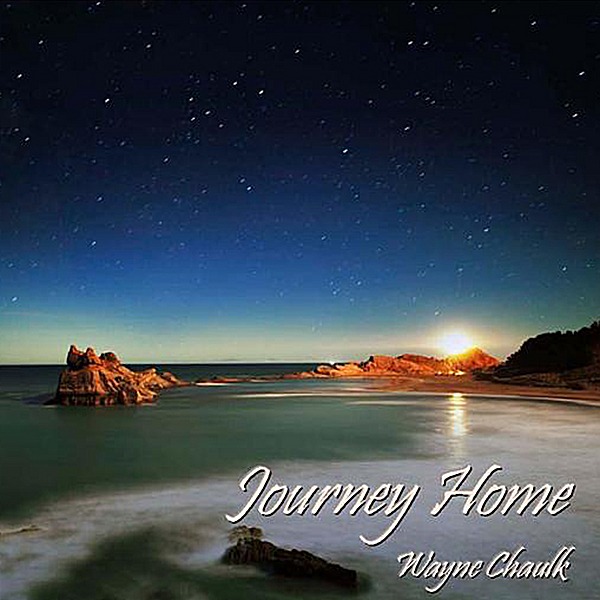 Journey Home
A relaxing, peaceful and engaging musical tapestry of instrumental compositions by Wayne Chaulk reflecting a person's journey back to their home.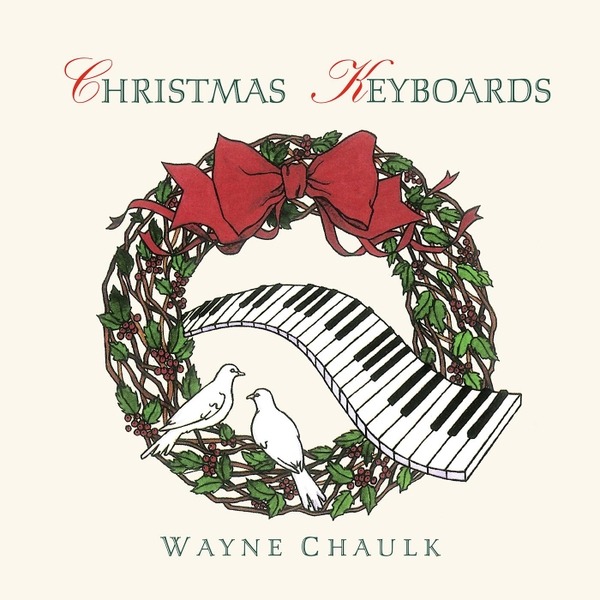 Christmas Keyboards
12 all time favourite Christmas carols arranged and played by Wayne Chaulk, presenting his appealing style, blending contemporary sounds and smooth keyboard artistry. This album was rated as the best Christmas instrumental rated in over 15 years by the highly respected US based Adult Contemporary Music Research Group, advisors of recommended high rotation music playlists to US radio.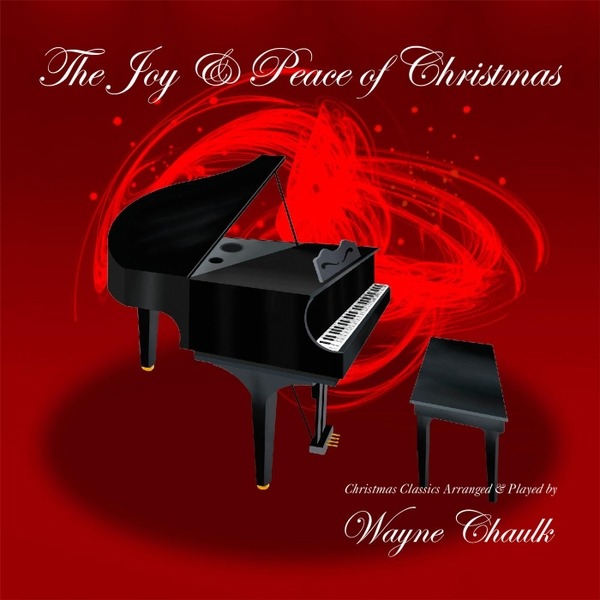 The Joy & Peace of Christmas
The Joy & Peace of Christmas featuring contemplative arrangements of Christmas Classics including Mary's Song, Mary Did You Know & Have Yourself A Merry Little Christmas, among others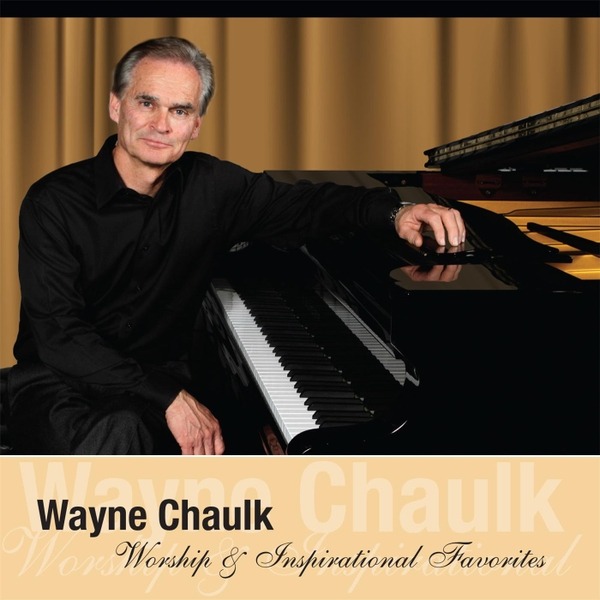 Worship & Inspirational Favourites
A 2013 recorded instrumental CD of several well known, favourite worship and inspirational songs. The CD features grand piano supported by other instrumentation arranged and played by Wayne in contemporary styling.