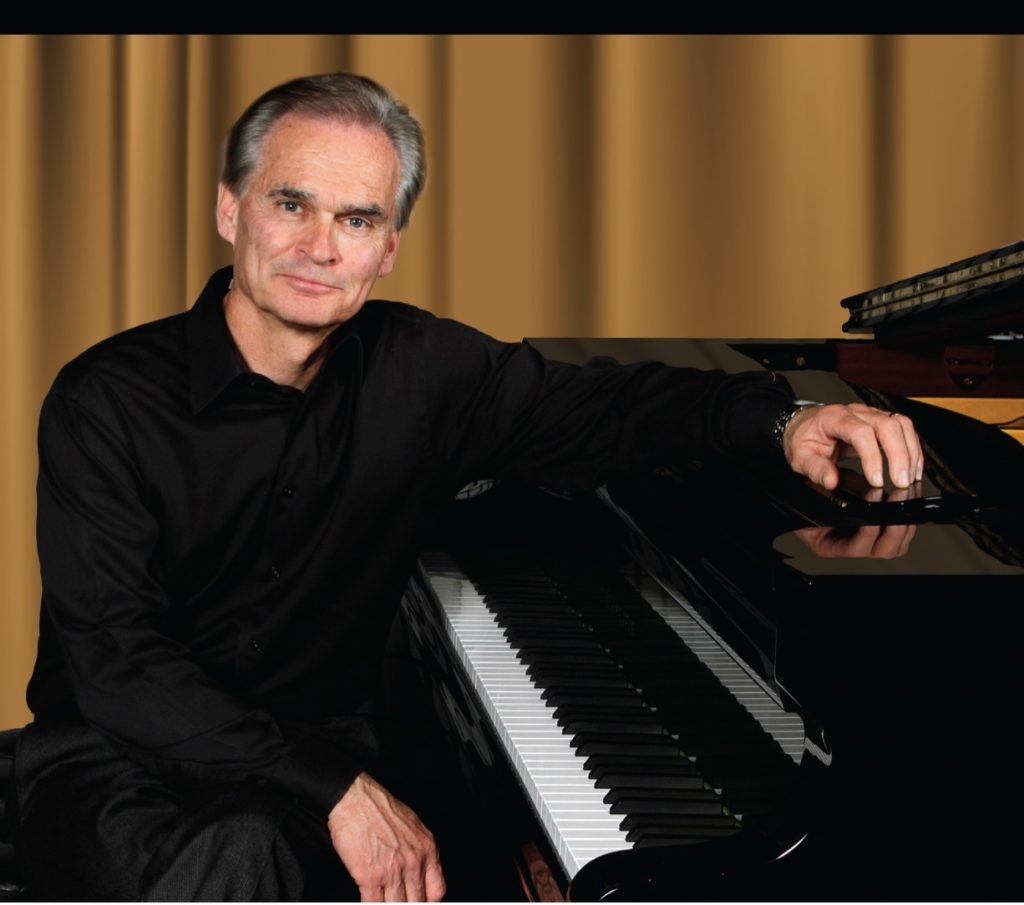 Wayne Chaulk is a Canadian pianist, keyboardist, multi instrumentalist, composer and producer. He commenced his recording career in 1990 with the release of Dreamer's Themes. Wayne's instrumental music is known for its strong melodies and smooth stylings ranging from peaceful piano pieces to upbeat inspiring themes incorporating various instruments creating a full production sound. His music is a fusion of pop, easy listening, classical and gospel influences. He has recorded 12 CD's of his own original songs and arrangements of other writers as well has written and produced themes for TV, video, radio, music syndicators, corporate specials and produced several new artists. Wayne is the recipient of several music awards for compositions and recordings.
Wayne has composed over 250 original instrumental selections and themes and arranged and recorded many covers as well. His recordings have been distributed in and featured on numerous radio stations and by music syndicators throughout North America, Europe, Asia and the South Pacific.
Wayne lives on an acreage just outside Calgary, Alberta with his wife Denise.